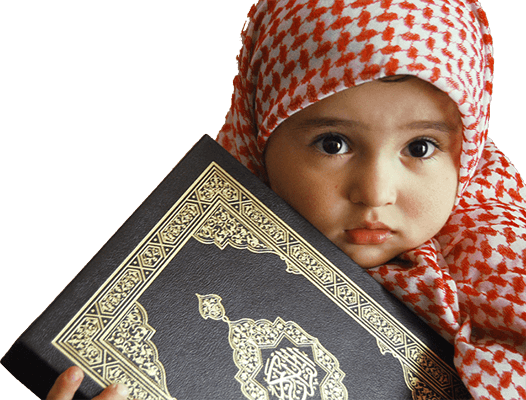 Welcome to iLuvQuran
Quranic Memorization Class
For all walks of life!
Toddlers
Kids
Teenagers
Adults
Ramadhan Chart for kids!
MOTIVATE YOUR CHILD TO
FAST, PRAY, READ QURAN
AND DO GOOD DEEDS.
TRACK YOUR CHILD'S PROGRESS
END RAMADHAN WITH AN AWESOME CERTIFICATE !
ORDER NOW !
Loving & Nurturing
Our approach centers on the message of Qur'an and the Hadith that Allah's Mercy supersedes His Wrath. Thus, lessons are taught with a message of love.